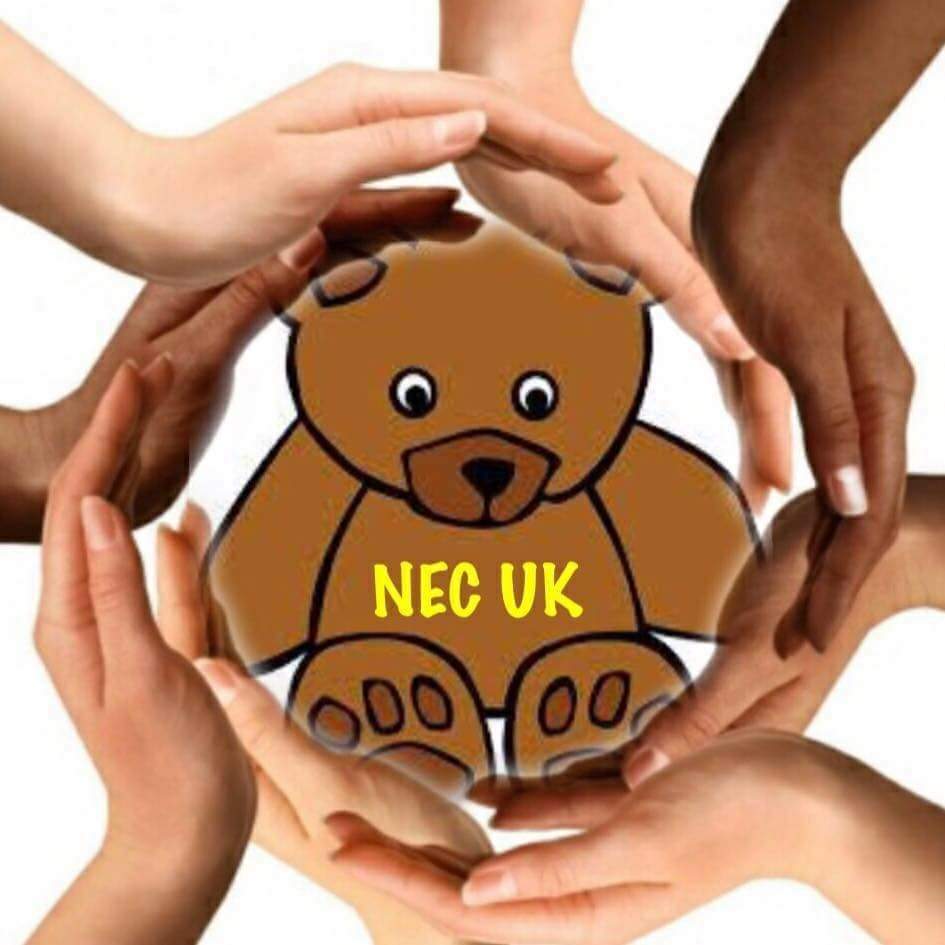 NEC UK
Run For NEC UK
NEC UK is a charity for Necrotising Enterocolitis (NEC).
NEC is a serious and sometimes life-threatening illness seen mostly in premature babies but one that can also occur in babies born at term too. NEC causes an inflammation of the bowel that can cause damage to a variable extent. NEC can affect just a small part of the bowel or sometimes the whole bowel may be affected. NEC can cause a temporary intolerance of milk feeds but at its worse the bowel may become so damaged that parts of it die. The exact cause of NEC remains unknown.
NEC UK offers support to all families affected by NEC at any stage of their journey. We fundraise to offer practical support to families and in aid of research. We raise awareness of NEC and support enhancements in neonatal care to reduce the risk of NEC and best practice for families affected by NEC.
Join team NEC UK and help us in our mission to make a difference to Necrotising Enterocolitis -Because Tiny Bowels Matter.
As a team NEC UK participant, you will receive:
* Support from NEC UK, we are here to answer any and every question you will have along the way!
* Sponsor forms and fundraising information to help you meet and beat your fundraising target
* A NEC UK running vest and iron-on name transfer
* Shout outs on our social media platforms
A minimum fundraising target is required for charity places.
Together we can do so much!