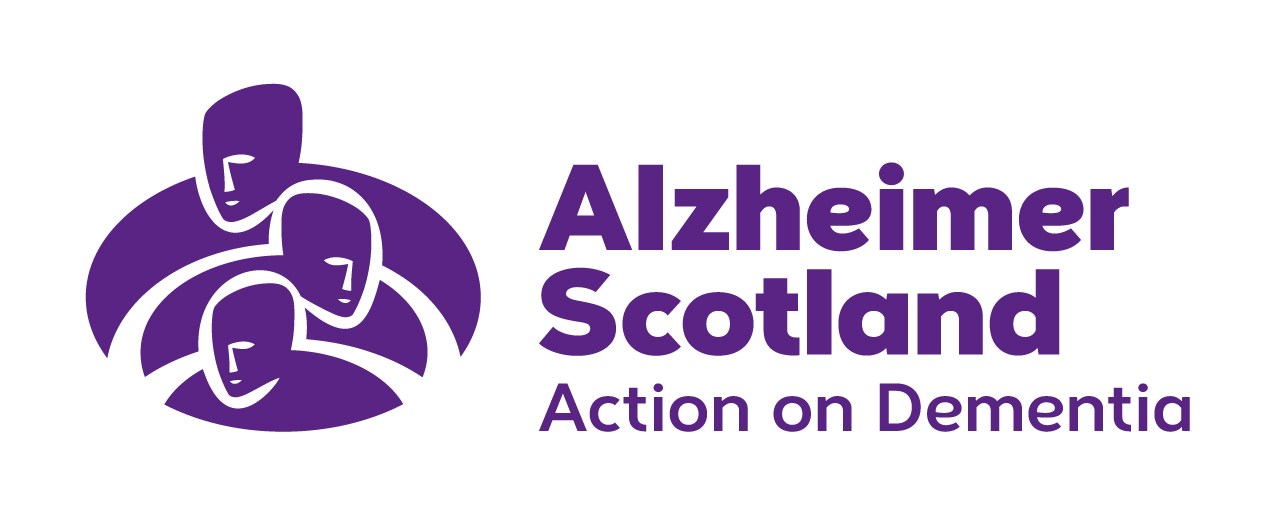 Alzheimer Scotland
Run For Alzheimer Scotland
Lauran Farmer
0141 418 5956
Alzheimer Scotland is the leading dementia organisation in Scotland. More than ever, we need to support people living with dementia.
Join Team AlzScot and be a hero in purple at Dog Jog!
We campaign for the rights of people with dementia and their families and provide an extensive range of innovative and personalised support services.
Receiving a diagnosis of dementia can be a devastating and frightening time both for the person with dementia and for their families and friends.
Every penny you raise for us will help us make sure nobody faces dementia alone.
We're here when people need someone to listen to them and give emotional support, or when they need practical information and advice. You can pick up the phone to our 24 hour Freephone Dementia Helpline (0808 808 3000) anytime or meet with our Dementia Advisors.
We help fund research into dementia prevention, giving hope to future generations.
Over 90,000 people in Scotland are living with dementia and as that number continues to rise. As we build back from the pandemic there has never been a more vital time to support the work of Alzheimer Scotland. We can't make a difference to people living with dementia without fundraisers like you.
WE'LL SUPPORT YOU
Whether this is your first run or you're a seasoned runner, our supportive events team are here to help.
Sign up to #TeamAlzScot and you'll receive:
Purple Alzheimer Scotland breathable running vest

Comprehensive fundraising pack with training hints

and tips

Friendly dedicated team on the end of the phone to help with your fundraising and keep you informed on how your donations are making an impact.
2023 CHARITY PLACE FEES & SPONSORSHIP
👉🏽 Dog Jog charity place: Registration £5. Target sponsorship of £40
ALREADY GOT YOUR PLACE?
We would love to hear from you! Contact the Events Team at [email protected] and we will send you a fundraising pack and running vest to get you started!
Join Team AlzScot and together we can make a real difference.
You understand that Alzheimer Scotland has pre-paid for this event and that failure to reach the agreed sponsorship level or maintain communication with the charity will result in financial loss to the charity and you may lose your place if you do not fundraise in advance of the event date.
By securing one of our charity places you understand that Alzheimer Scotland will not pay for your travel and accommodation to attend the event.
Please note that Alzheimer Scotland may take and/or use photos of you from the race day in our advertising or promotional material. If you do NOT wish your photo to be used please let us know by emailing [email protected] or calling 0131 243 1453.
Thank you for considering Alzheimer Scotland, your support is greatly appreciated.