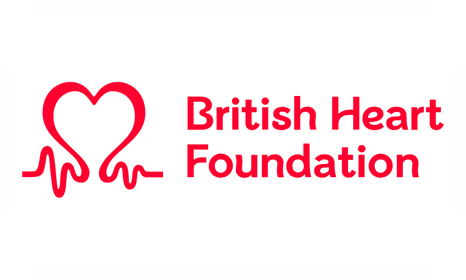 British Heart Foundation
Run For British Heart Foundation
Heart Runners Support Team
0300 222 5719
You can help power our lifesaving research.
Heart transplants. Clot busting drugs. Pacemakers. Regenerative Medicine.
Breakthroughs born from visionary medical research. Research you fund with your donations.
Heart and circulatory diseases kill 1 in 4 people in the UK. They cause heartbreak on every street. But if research can invent machines to restart hearts, fix arteries in newborn babies, build tiny devices to correct heartbeats, and give someone a heart they weren't born with - imagine what's next.
We fund research into all heart and circulatory diseases and their risk factors. Heart attacks, heart failure, stroke, vascular dementia, diabetes and many more. All connected, all under our microscope. Our research is the promise of future prevention, cures and treatments.
The promise to protect the people we love. Our children. Our parents. Our brothers. Our sisters. Our grandparents. Our closest friends. You and the British Heart Foundation.
Join Team BHF today to help save and improve the lives of millions living with heart and circulatory diseases.