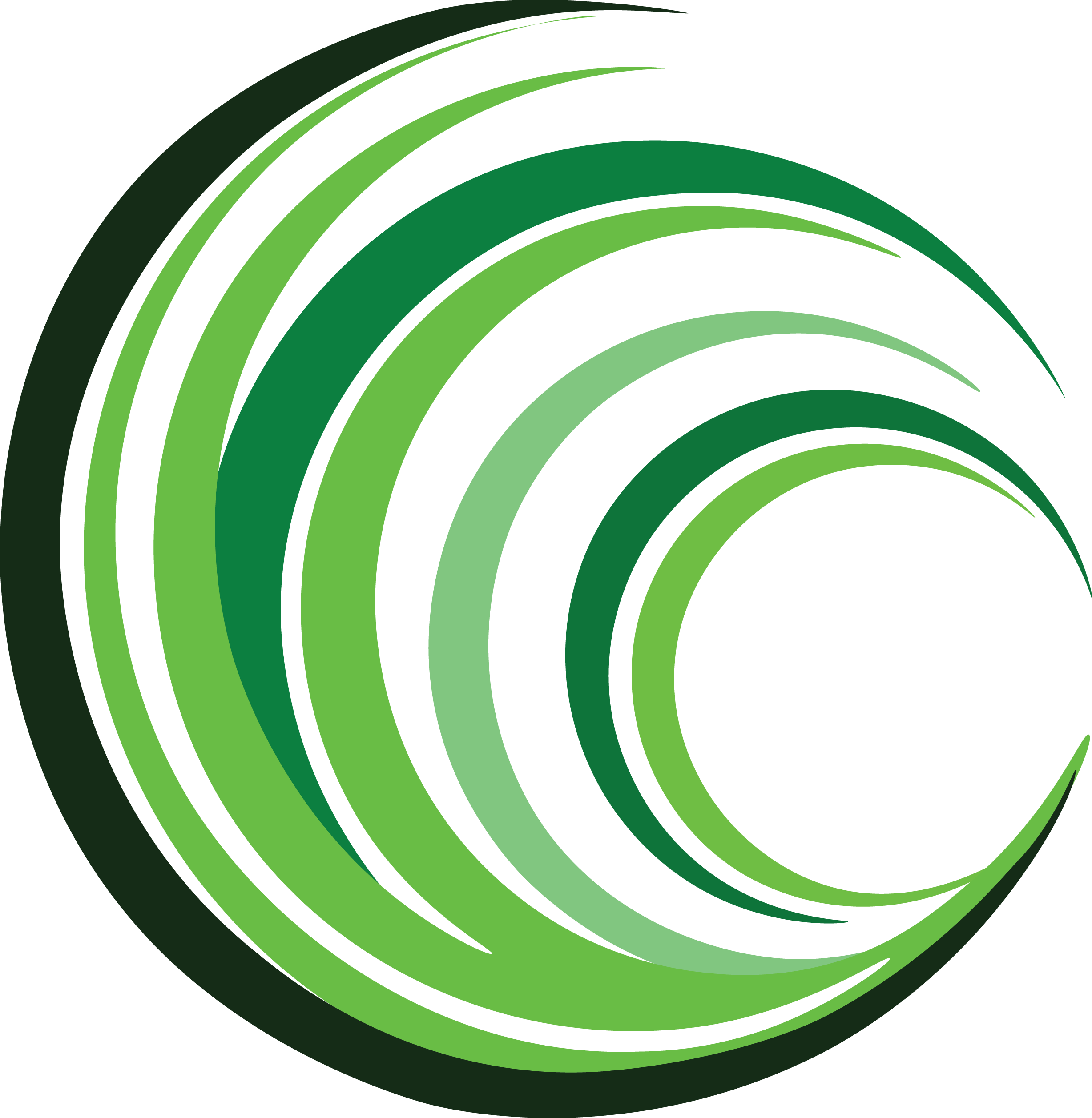 Project Seagrass
Run For Project Seagrass
Richard Lilley
07531 022756
Project Seagrass is an environmental charity devoted to the conservation of seagrass ecosystems through education, influence, research and action.

Project Seagrass was created with the mission of turning cutting-edge research into effective conservation action and education schemes, by collaborating with local communities and other stakeholders.

As a dedicated team of seagrass scientists, we work to protect seagrass, and through seagrass, we support marine conservation more broadly.

Thank you for your support

#TeamSeagrass